We are proud to maintain such a vast park for our guests to enjoy.
1928
FAMILY OWNED + OPERATED SINCE 1928.
That's correct, CPC is the 9th largest cemetery in the country.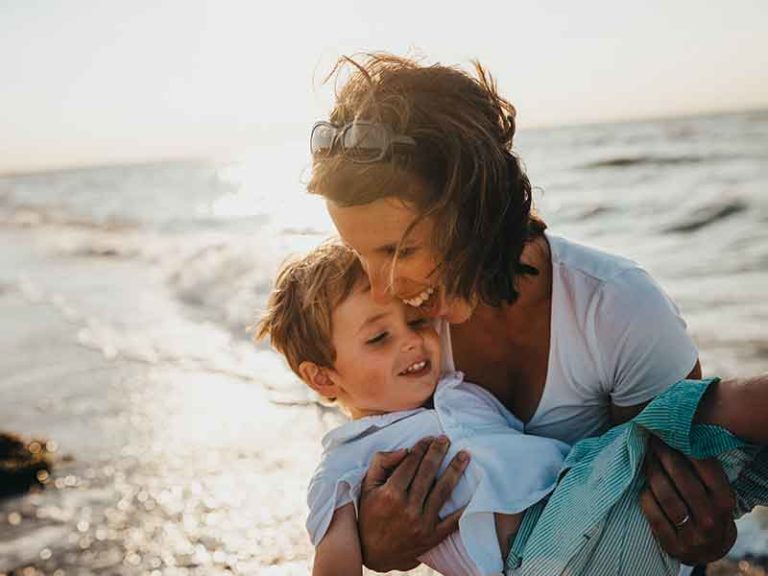 May 14
We are open during normal business hours on Mother's Day. Free flowers will be at the front gates.
Learn More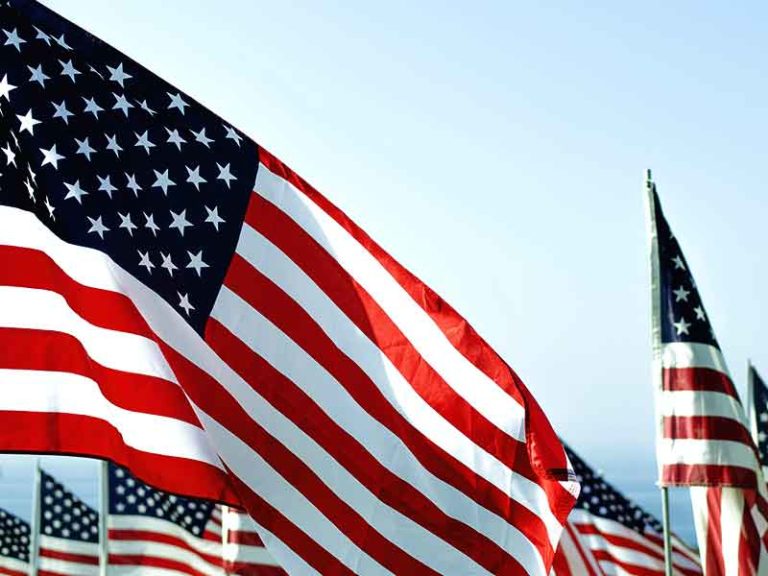 May 27
Hayrides and live music @ 7:PM. Enhanced Fireworks Show at dusk (around 8:46PM).
Learn More
"But blessed is the one who trusts in the LORD, whose confidence is in him. They will be like a tree planted by the water that sends out its roots by the stream. It does not fear when heat comes; its leaves are always green. It has no worries in a year of drought and never fails to bear fruit." — Jeremiah 17:7-8 (NIV)
You're invited to any of our locations to receive a free Bible and gift.
Looking for a church home?
Check out these local churches to begin, renew or continue your walk with God.
True or false: Humans can be holy.
Hike with us to learn the answer!
We'd be honored to
show you around!
Schedule a time that works for you.
Our team will work around your availability and prepare for your visit. Schedule here.
Get a head start.
You're welcome to review our various products and options before your visit by clicking here.
Easily navigate your way.
Our Grave Finder conveniently offers turn-by-turn directions to any location within our park. Give it a try!
It's your celebration. You choose how you wish to be remembered.
Traditional Burial: Timeless | First-Class | Stately
The classic way to say farewell to those we love.
Selecting a traditional burial is opting for the original, and arguably, most distinguished method of parting with our beloved. There are many options to make your traditional arrangements modern, unique and true to how you lived.
Cremation: Popular | Cost-Effective | Dynamic
Your sendoff should be just as unforgettable as you are.
You are pivotal to people who will celebrate you with cheers, whistles, tears and joy. Our wide range of options will help you show your love and gratitude by giving them an experience unlike any other.
Green: Natural | Eco-friendly | Modern
From earth you were formed, to earth you shall return.
The beauty of a natural green burial, and nourishment the planet gains from your existence, makes going green a spectacular choice. We have plenty of options for you.
Receive updates and special offers from CPC.