Traditional + Modern Approaches to Memorials
To celebrate and memorialize someone well is the ultimate form of respect and honor. We offer a variety of traditional and fresh services to send off our beloved in a way they would appreciate.
We understand memorials are not one-size-fits-all.

Our range of memorial products can be affordably tailored to meet virtually any request.
TRADITIONAL BURIAL OPTIONS
Our park offers over 400+ acres for in-ground burials.
We provide a wide variety of memorialization options, and our process to help you determine how to best memorialize your loved one is simple, and sensitive.
Which of these options most interests you?
Our Family Service Counselors are excited to conveniently provide more information about any of our premium burial options.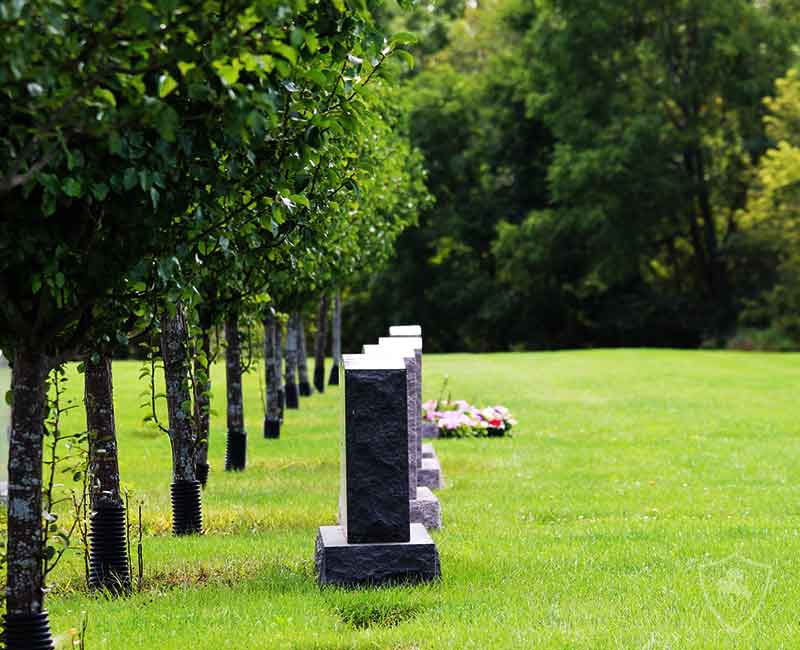 Calumet Park plants a commemorative tree for every person who uses one of our funeral homes.
Our cremation choices are flexible, affordable and personalized.
We are proud that our in-house team can directly facilitate each of the cremation options below: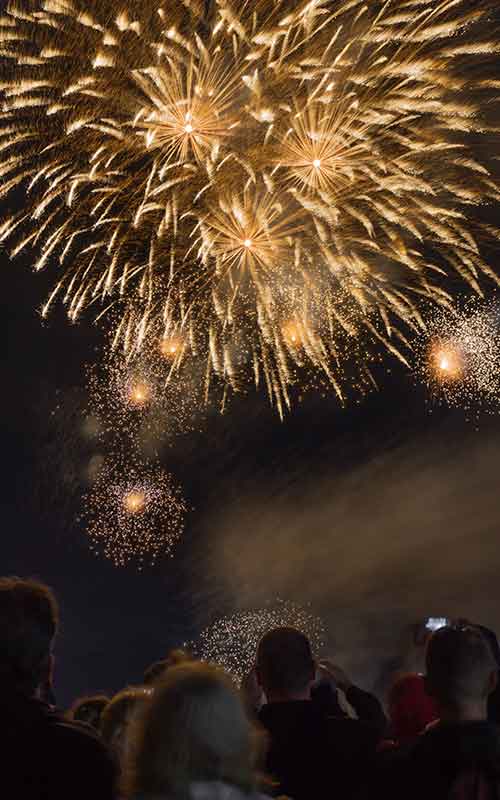 Cremation is ever increasing in popularity. In fact, in 2020 cremation surpassed burial as the popular choice in the U.S, according to the NFDS.
We're happy to share more information when you're ready.
PREMIUM RESTING PLACES
From Lakeside resting to stately columbariums - we have you covered.
Whether you'd like to rest near the water, in a mausoleum, or in pure nature - our tranquil resting places are available for your selection.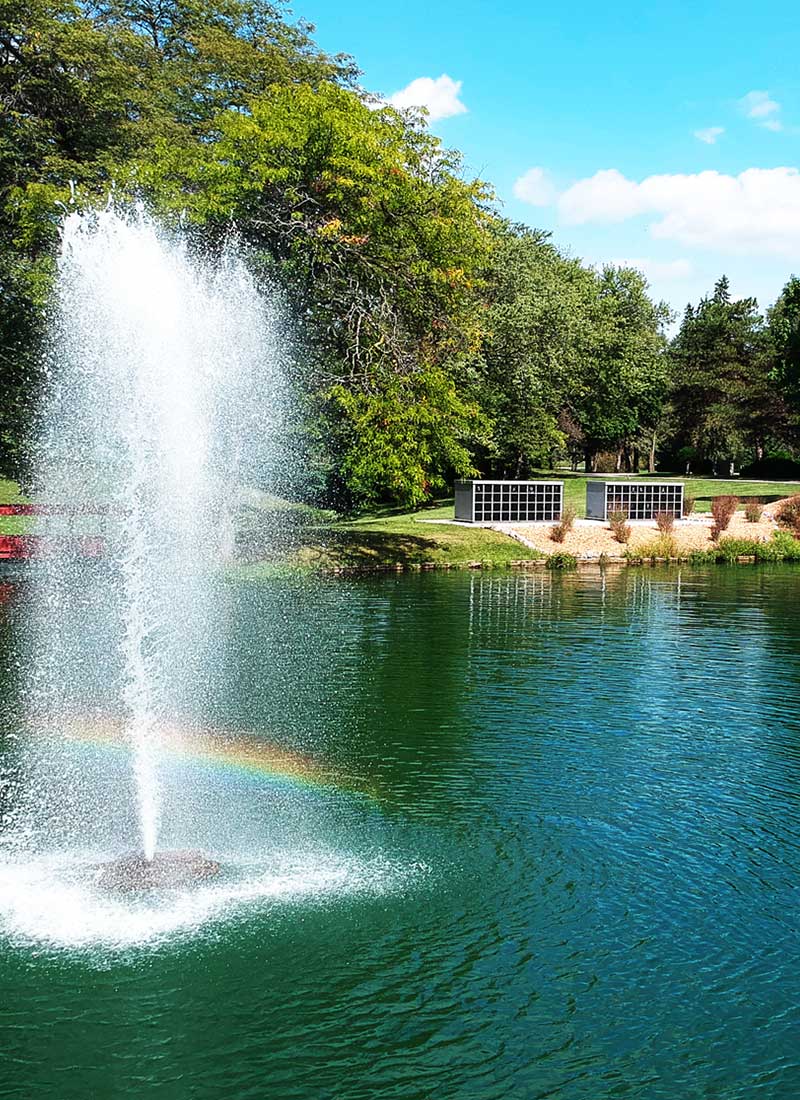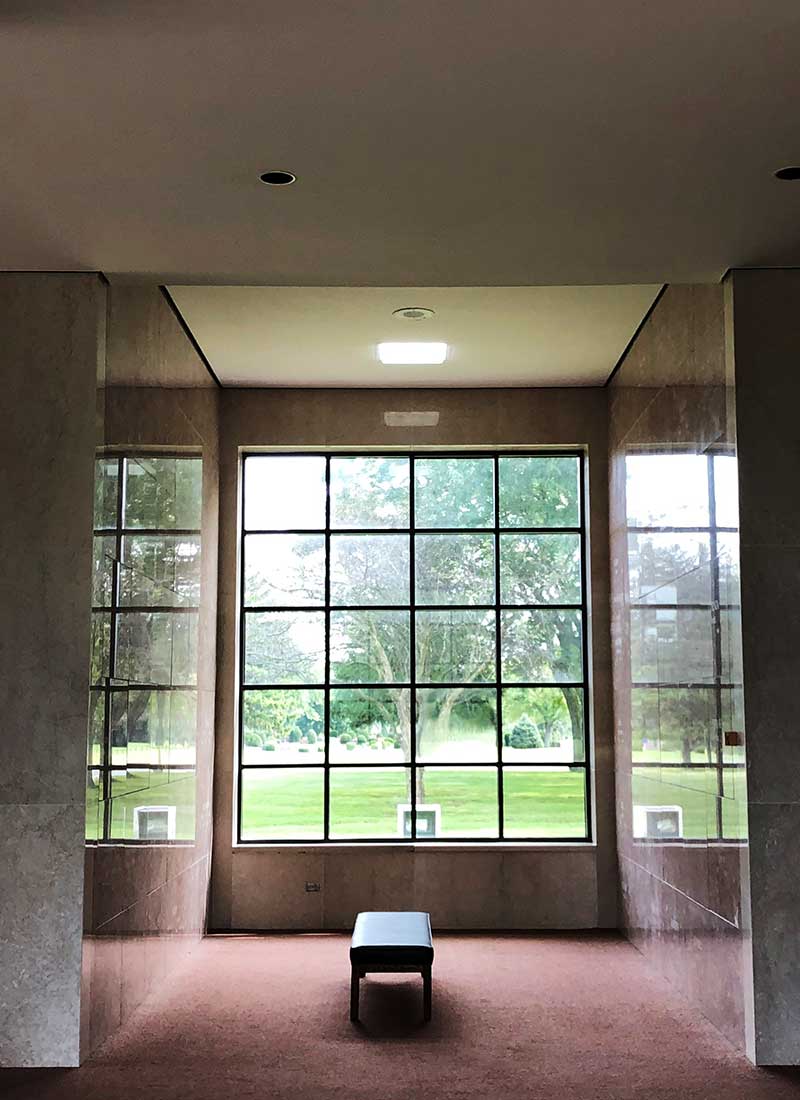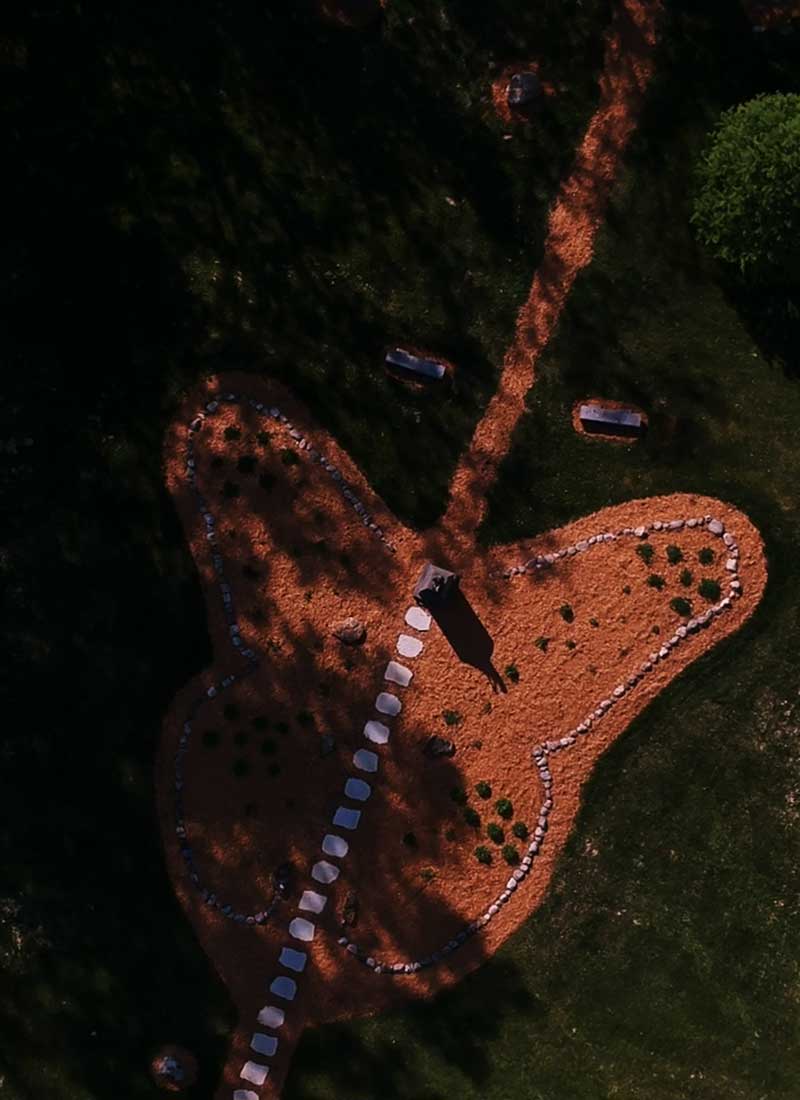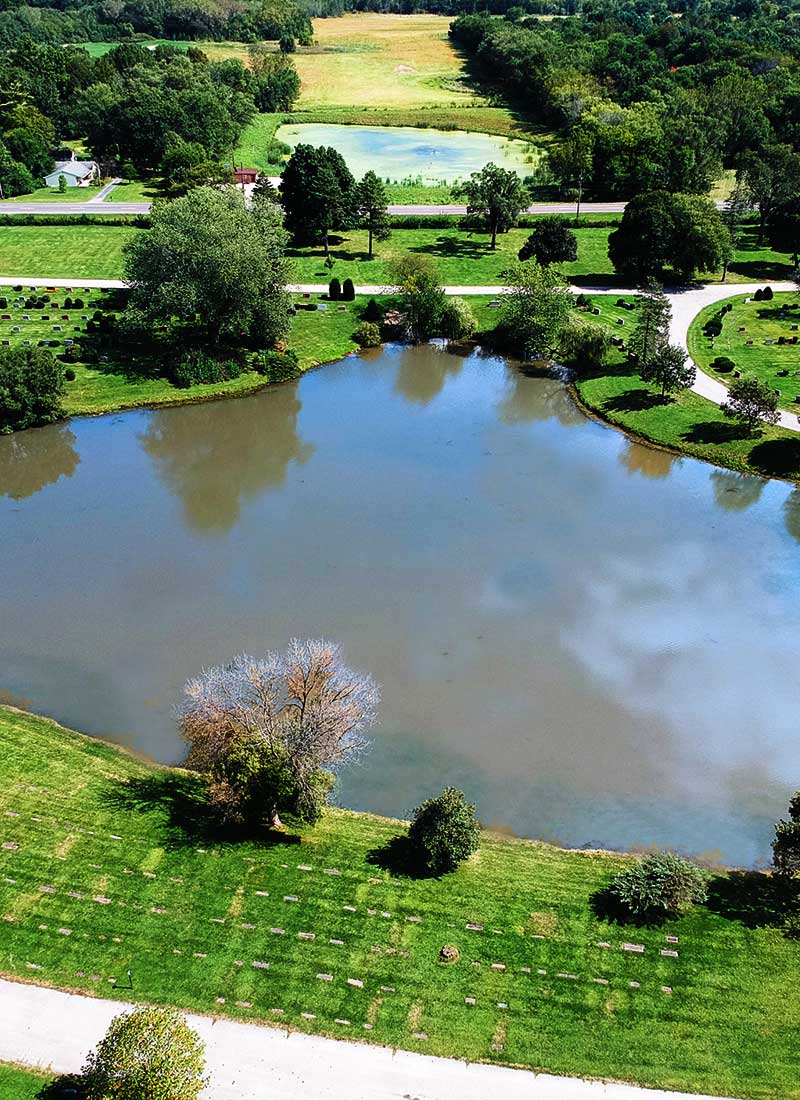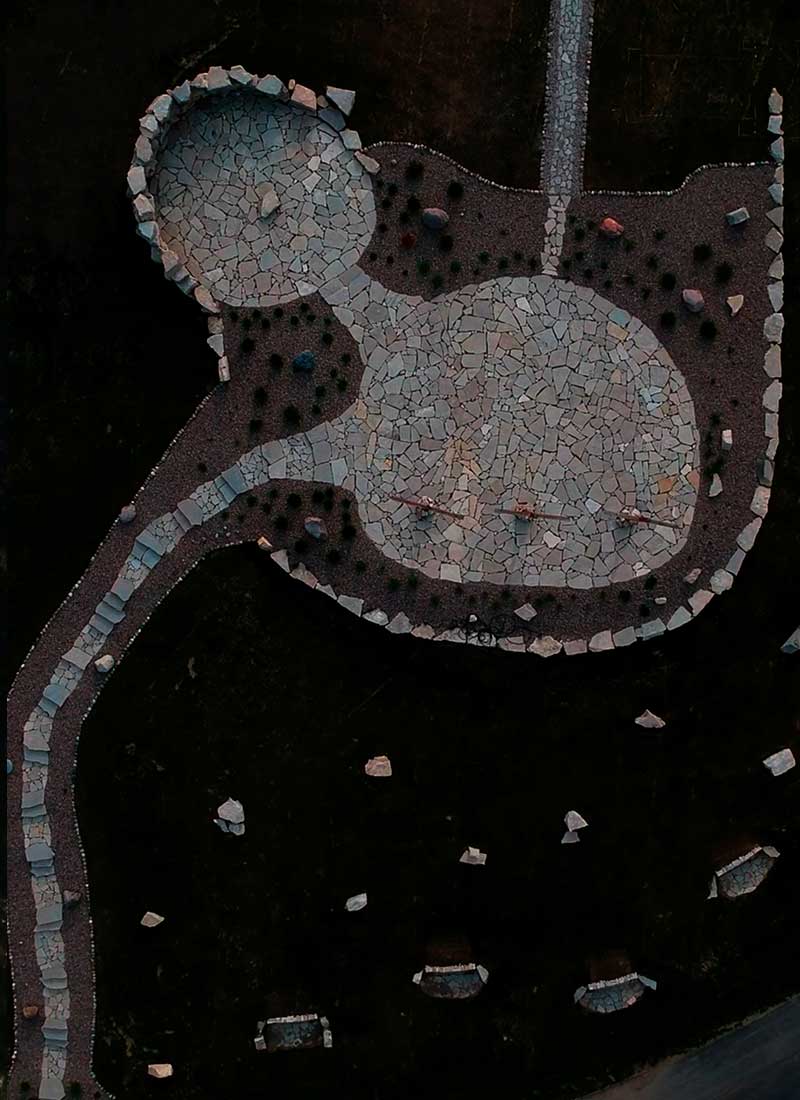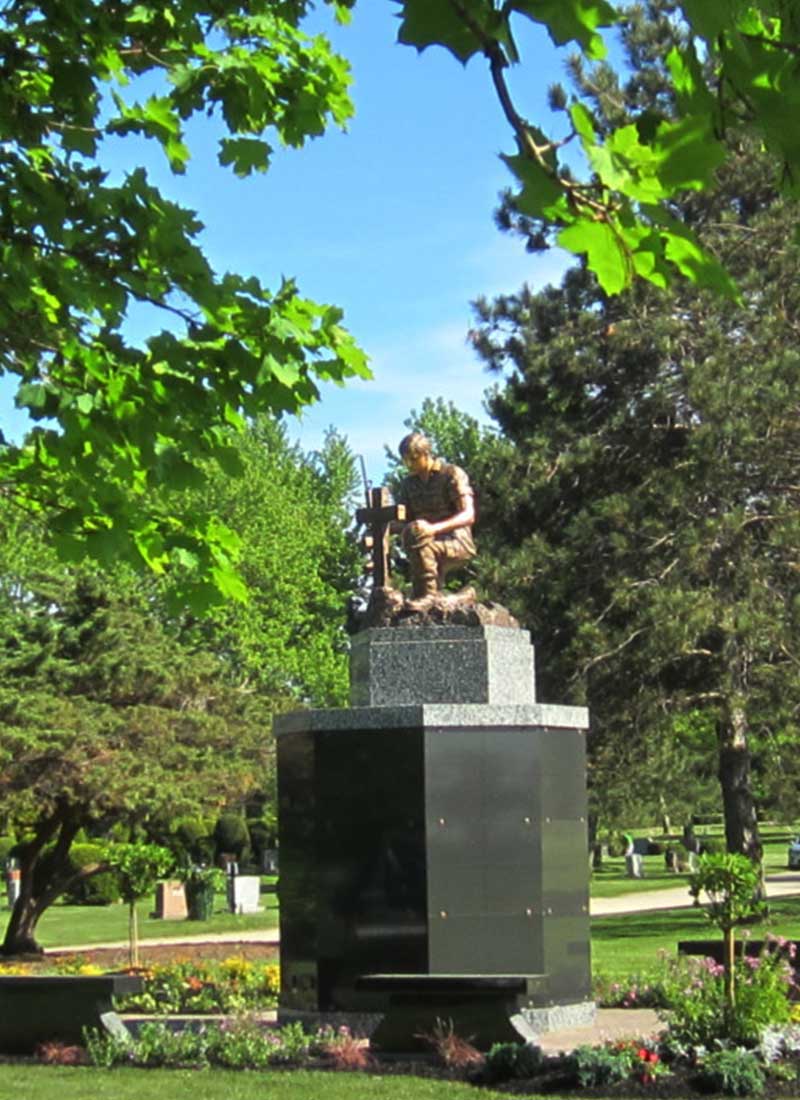 Have questions about our grounds?
We have assembled a comprehensive FAQ that addresses common questions about our grounds, park maintenance and decorating guidelines.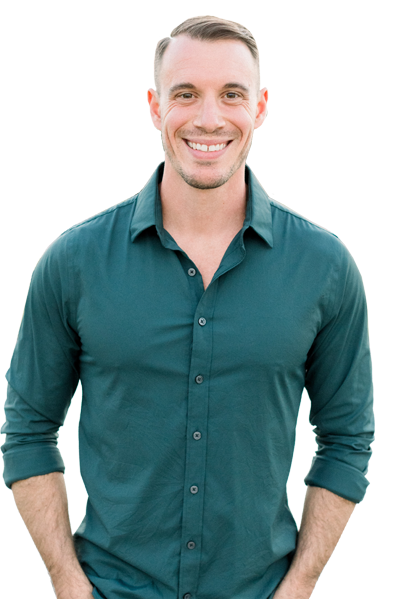 Meet with our Family Service
Counselors and Celebrants.

Our dynamic team of Family Service Counselors and Celebrants would love to help you design the most perfect memorial service possible.
While our pre-packaged traditional services will always be available for families, our bespoke options are an excellent alternative for individuals who desire a farewell that specifically represents them.
The options are virtually limitless and we're excited discuss them with you, when you're ready.
Receive updates and special offers from CPC.