Calumet Park's extraordinary beauty is well-matched unique features and customizable options for all families to enjoy.
Calumet Park, with its natural splendor and timeless architecture, is a beautiful and unique place to celebrate a loved one's life. Our scenic vistas and private spaces leave lasting memories, and provide endless possibilities to serve your personal needs.
Fresh and astoundingly unique ways to send off our beloved.
We enjoy offering the most dynamic ways to create the best celebrations imaginable. Click on any of the latest forms of memorial to learn more.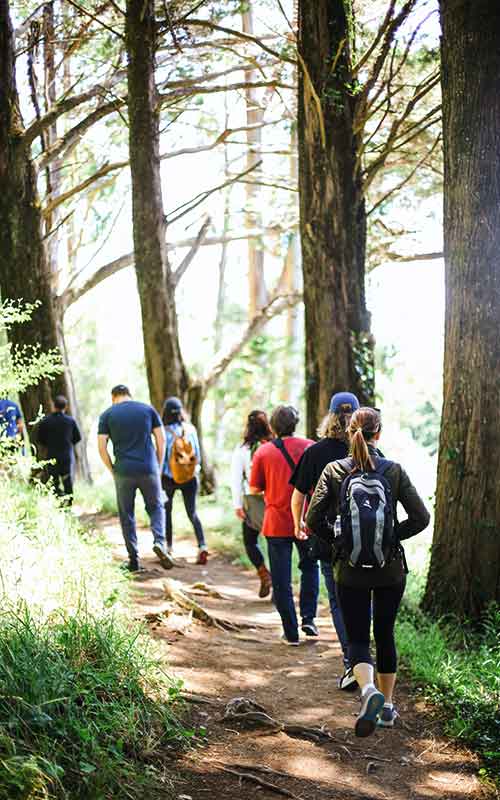 We're happy to provide additional information and answer any questions you may have. Please tell us which memorial interests you:
Our architecture and park design is unique to Calumet Park,
and represents our commitment to excellence.
Each structure below is a representation of our desire to offer comfort and encouragement to each visitor.
Feature: Indoor Mausoleum
Where to find it: to the left before Section 17.
Feature: Butterfly Garden
Where to find it: on the left when using the second entrance on 73rd Avenue.
Feature: Kneeling Veteran
Where to find it: In Section 17 surrounded by the flags.
Where to find it: The Infant sub-section is within Section 38.
Use the interactive map below to explore each of our sections and features:
We'd love to show you around.
Receive updates and special offers from CPC.