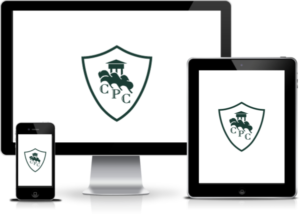 About Our Frequently Asked Questions
The following is a thorough list of frequently asked questions when people start thinking about cemetery and funeral arrangements. It is not all inclusive but it is a way for families to be more prepared when they meet with a funeral director or a cemeterian. It would absolutely benefit anyone in charge of making cemetery and funeral arrangements to read through the questions and see the simplified answers to what can often be complex issues.
Flower Planting & Graveside Decorating
Monuments + Flush Markers
Mausoleum entombment offers a clean, dry, Christian, permanent, and dignified form of burial. For those who want to ensure that there will never be water in the final resting place, mausoleum entombment is the best choice. Calumet Park's community mausoleums are steel reinforced, poured in place concrete structures that are impervious to weather. The crypt fronts, where you put names and dates, are marble on all inside crypts and granite on all outside crypts. In almost all cases, comparing crypts to traditional ground burial, after all is said and done and memorialization is completed, the price is relatively equal to ground burial. For more information, see a Family Service Counselor for details and pricing.
Batesville caskets and Wilbert vaults; two of the oldest, biggest, and financially strongest manufacturers in the country. Both are manufactured for our use right here in Indiana.