Our entire Calumet Park family
Loves Respects Salutes Cherishes Admires Honors
We are patriots that love our country and honor the brave men and women who defend, protect and represent us across the globe. We've reserved sacred space in our park exclusively for our veterans and extend generous offers.
Easily claim your veterans benefits in 3 easy steps:
Share a matching ID.
Our front office can verify you with any state issued ID, birth certificate or military identification.
Choose your resting space.
Honorably discharged veterans will receive $1000 credit or discount on any property.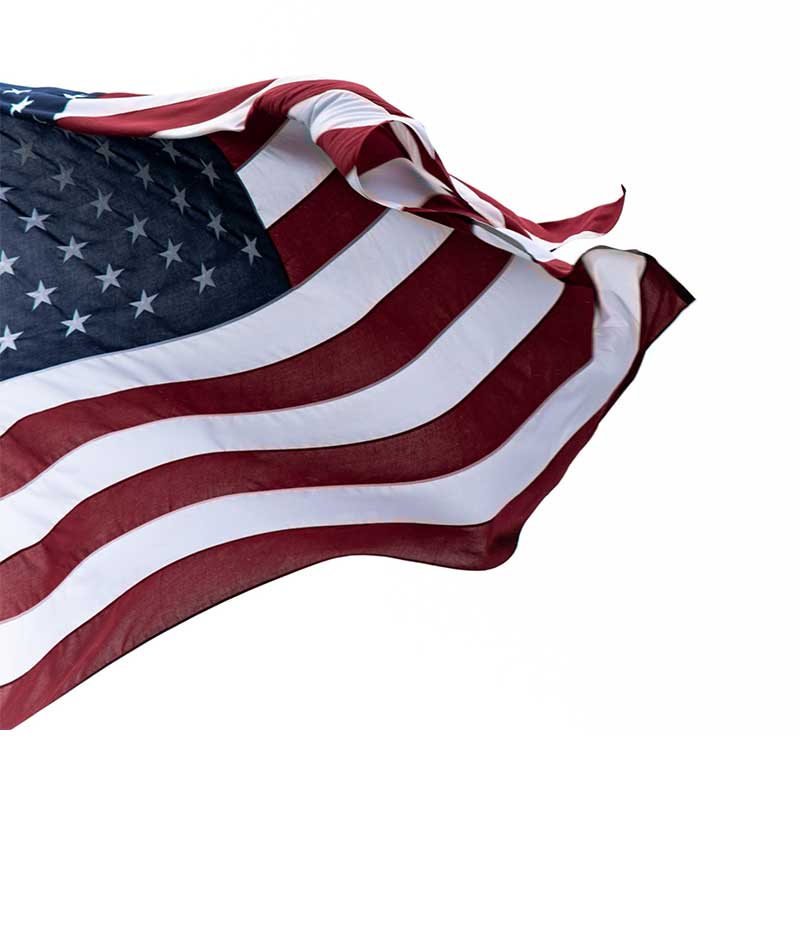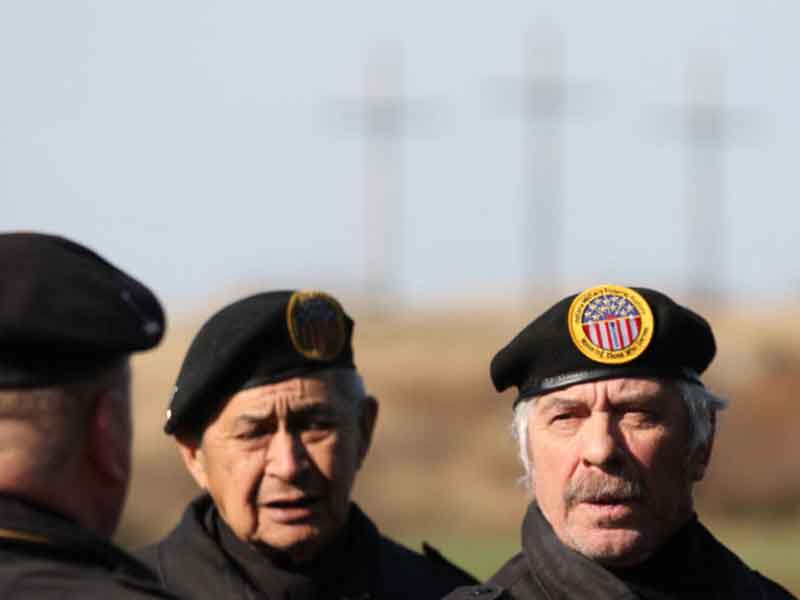 Exclusive resting places for the defenders of our nation.
Our historic veterans section is arguably our most visited and sacred section. We hold special services on each patriotic holiday to remember those who've served and perform proper Military Honors for all fallen soldiers at no additional cost. God bless our veterans and God bless the USA.
EXCLUSIVE VETERANS BENEFITS
You risked your life for us.
We spare no expense for you.
There is no greater privilege than to honor a veteran and their family.
Below are offerings we happily extend to our brave servicemen and women.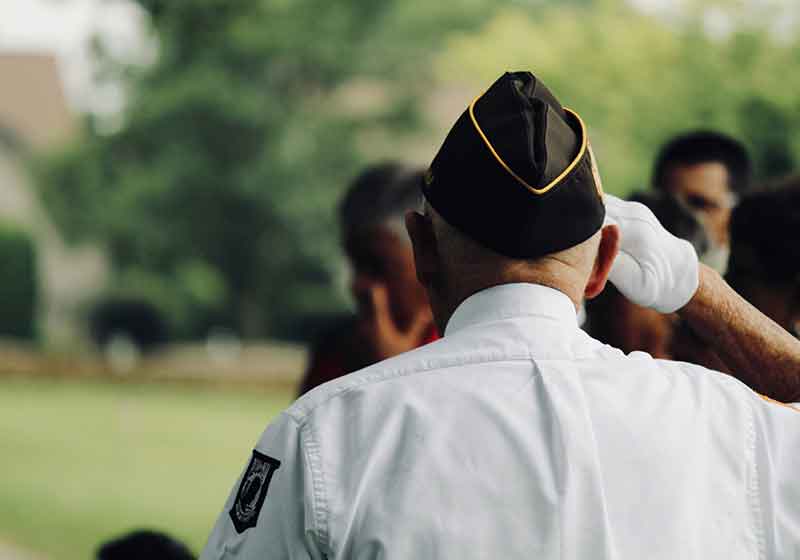 Traditional Veteran Funeral Service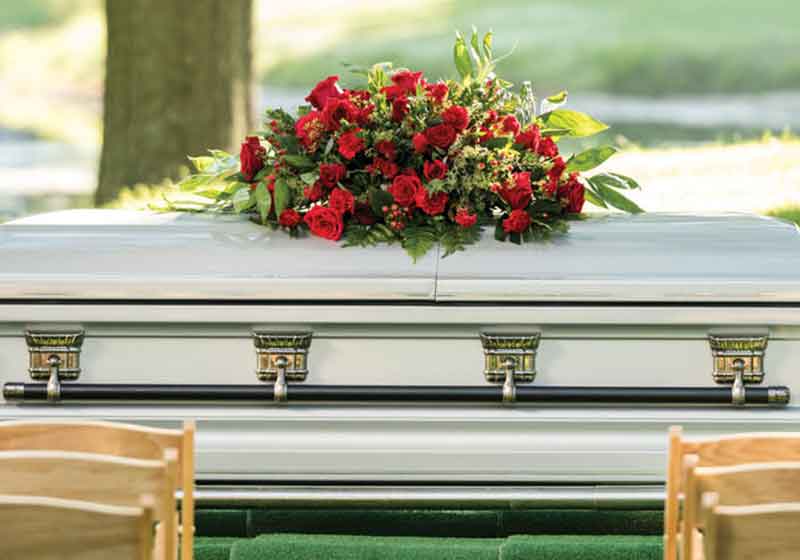 Discounts Available on Caskets, Vaults & Urns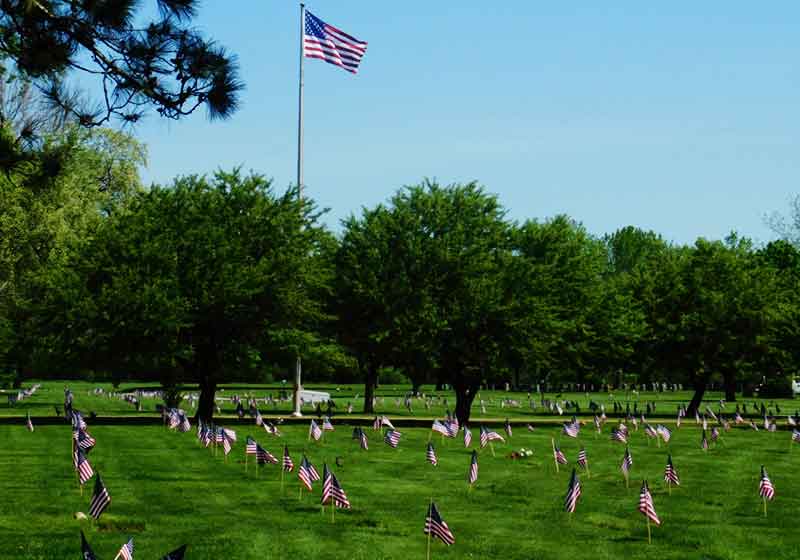 Government Marker Installation
Don't want to worry about the paperwork?
Our team has plenty of experience with all VA applications for funeral benefits, obtaining a DD-214, securing personnel for Military Honors, and ordering Presidential Memorial Certificates. All you need to do is express your interest.
JOIN US FOR EVERY VETERANS + MEMORIAL DAY
FREE MILITARY HONORS SERVICE
We owe you a proper memorial.
Any veteran who has been honorably discharged is owed not only our thanks, but veteran funeral benefits with full military honors, if they choose. The standard honors include a casket team, a firing party and a bugler.
Click play to the left to view a sample veterans memorial.
Receive updates and special offers from CPC.