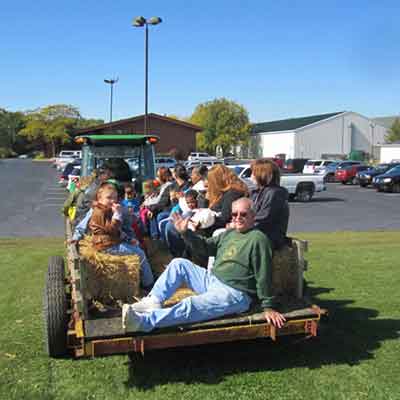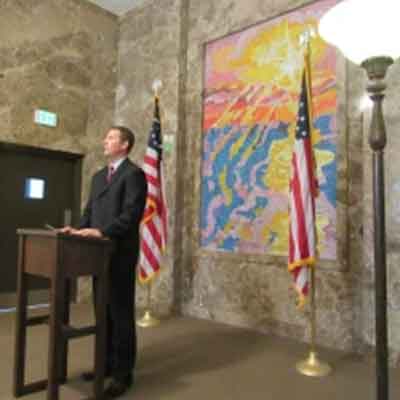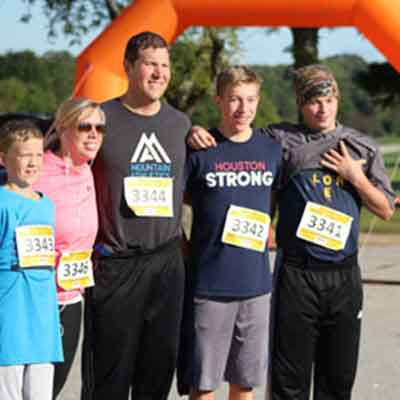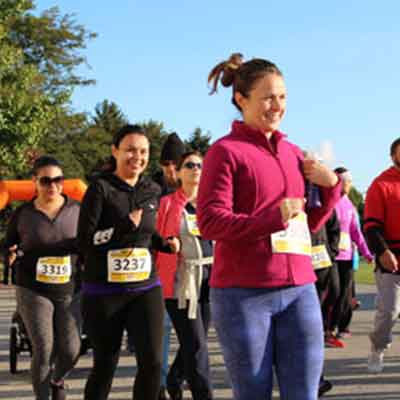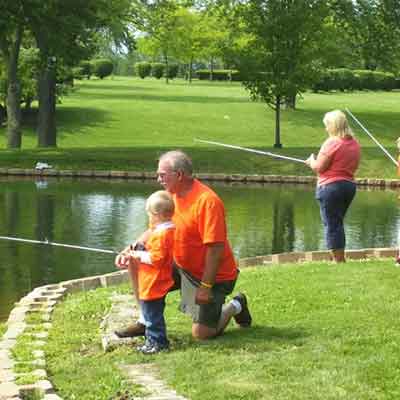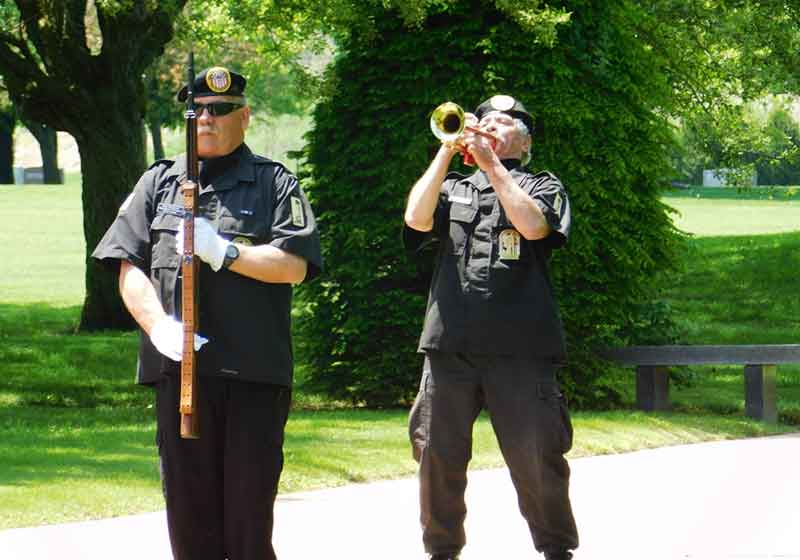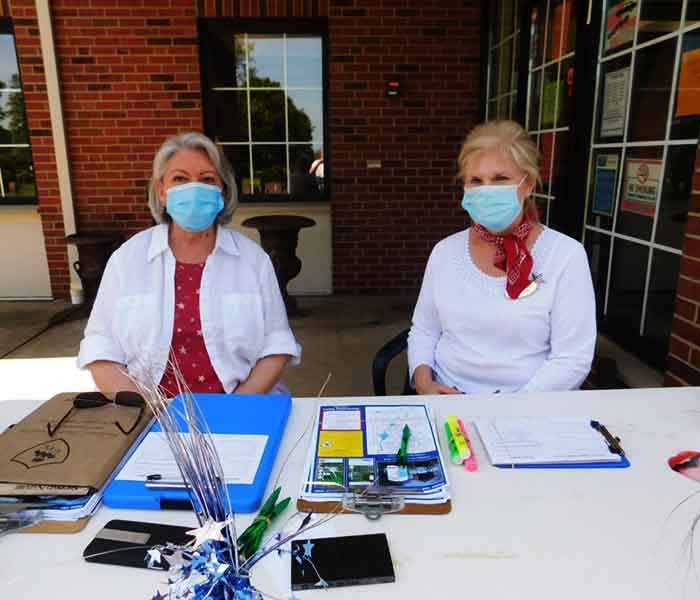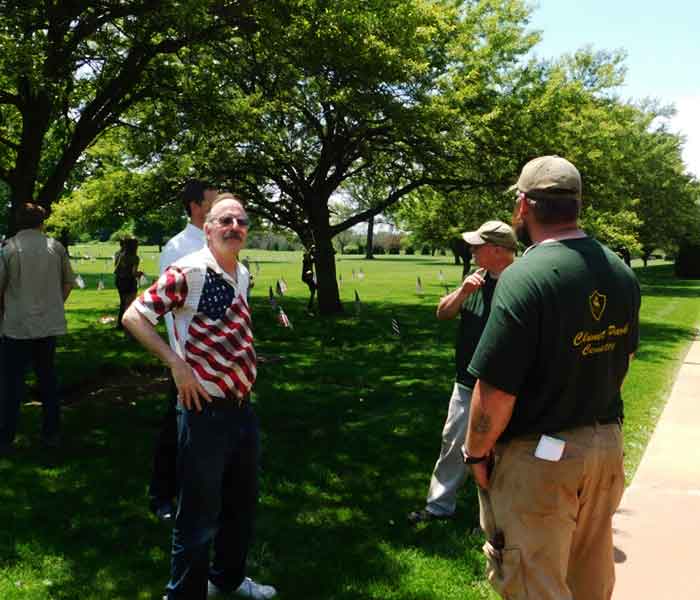 Calumet Park's annual events have become staples within Northwest Indiana. Our events honor those living and those who have departed in meaningful and memorable ways. Check out the 2023 lineup below and feel welcome to call us anytime if you have questions at (219) 769 – 8803.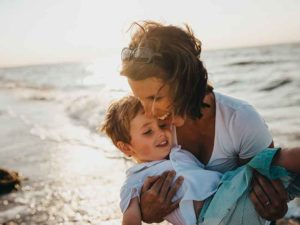 May 14
We are open during normal business hours on Mother's Day. Free flowers will be at the front gates.
Below are select archives of our previous events. Feel free to watch and enjoy from the comfort of your home anytime.
Receive updates and special offers from CPC.